Questions by Art Blocks and Answers by Kazuhiro Tanimoto

- Tell us about your background

I have a Doctor of Engineering and I work in Japan in materials research and development. In this work, I am not strongly linked to art or programming. However, I have been fascinated with computers since I was shown a Macintosh LC 520 that my uncle was using for work over 30 years ago when I was 7 years old. Later, my parents bought me a Macintosh Performa 575, and my uncle bought me THINK C and INSIDE MAC, which I used to make little games and useless software like worm crawling around on the desktop and uploading them on the early Internet.

On the other hand, I also loved chemistry and experimentation. Eventually, I entered the chemistry department of a university. Then, I was able to become a researcher, which had been my dream since childhood.

For 10 years I was immersed in chemistry research, but gradually I became more and more motivated to create other things besides molecules, just like in the old days. Hence, I develop smart phone apps, do electronics with Arduino, and create generative art with Processing and p5js.

As an art project, I developed a solid material that changes light in curved lines using my chemical knowledge, and combined it with laser beams to create an installation. This was selected as a jury recommended work at the Japan Media Arts Festival.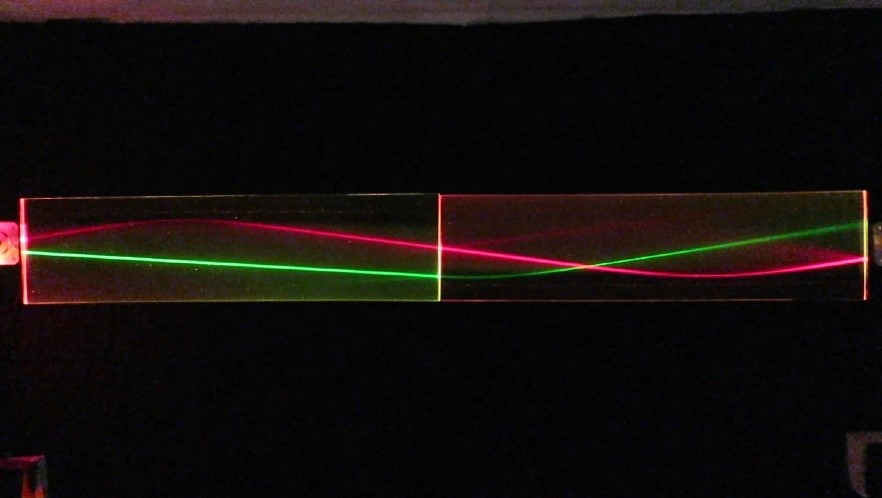 - How did you learn about Art Blocks and/or this space?

It was in the first half of 2021 that I learned of the existence of NFT. I found out about Art Blocks when I was researching various platforms. It was a very slow start.

- Tell us about your project

It is a living portrait, blinking, angry, laughing, surprised, and continuously changing into even more complex expressions. In this work, personality is output on the net by minting. This is a fragment of minter's soul, forever adrift in the vast net.